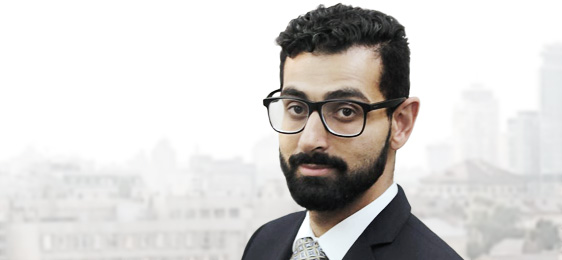 Hani Omara, Director, Client Engagement
Hani is a seasoned operational and business transformation leader who has worked in finance, professional services, logistics, and technology. Over the past 10+ years, he has coached and collaborated with senior executives on many transformational projects. His portfolio of work ranges from the organizational design of a new retail Canadian bank to the delivery of a new service model impacting $400 milllion+ in insurance sales. Hani brings extensive management consulting and program management experience to his work on large-scale rebranding projects for BrandActive's clients.
Hani earned a B.S in Industrial Engineering from the University of Toronto as well as a Project Management Certificate. Passionate about volunteering, he currently serves as a mentor for Big Brother Big Sister Canada.
Read more recent thought leadership