What's it like to work at BrandActive?
GREAT PEOPLE
GREAT PROSPECTS
GREAT PERKS
It's all about the team.
We're a highly collaborative team of smart professionals. Together, we aspire to build a company where people are valued for who they are and what they contribute. Our goal is for everyone to feel supported and challenged, and be proud to be part of BrandActive.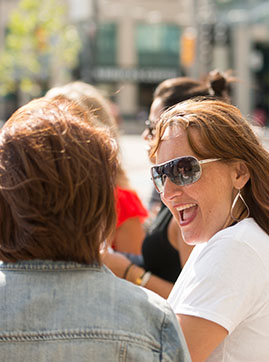 Culture is key.
Would you like to get a better feel for what makes the culture so celebrated here at BrandActive? Our team member experience video is a great way to meet some of our BrandActive team members and understand why our people love being here. You can also see our Culture Statement to better understand how we include our core values of Trust, Agility, and Growth in everything we do.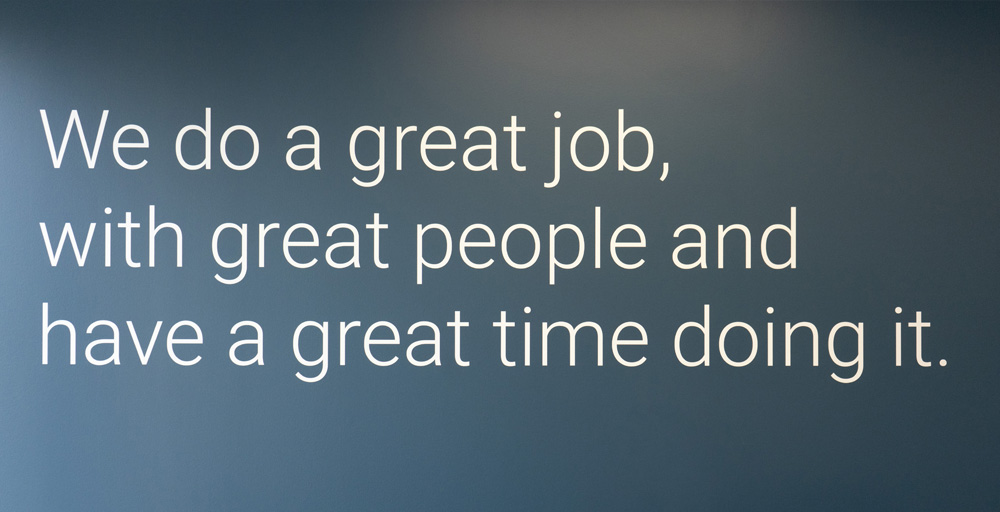 Make your mark
The future is bright.
We're powered by people who are inspired by growth—the continued growth of the company and the progression of their careers. Since 1998, BrandActive has blazed the trail and become the leading consulting firm in rebrand implementation, having planned and managed brand change for many of the world's most valuable brands. This means there's lots of room to grow, and we're committed to providing our people with professional development and promotion from within.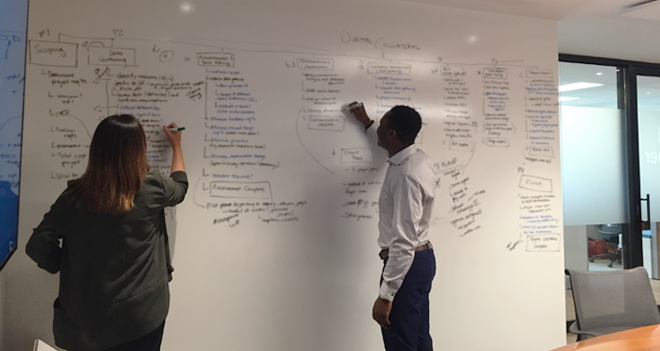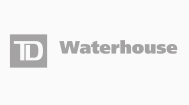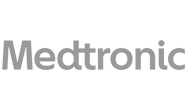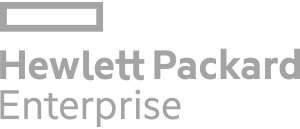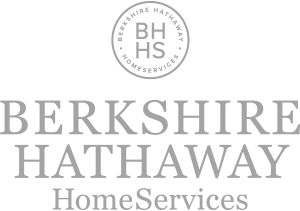 Brandactive cares
Our community matters.
We value our community and give back in gratitude. This is why every year our entire organization spends a day giving back to the local community.
Through our charity match program, we match every employee's contributions to a charitable cause. Causes include: The Boys and Girls Club; UNICEF; Ronald McDonald House; World Wildlife Federation; Canadian Cancer Society; and countless others.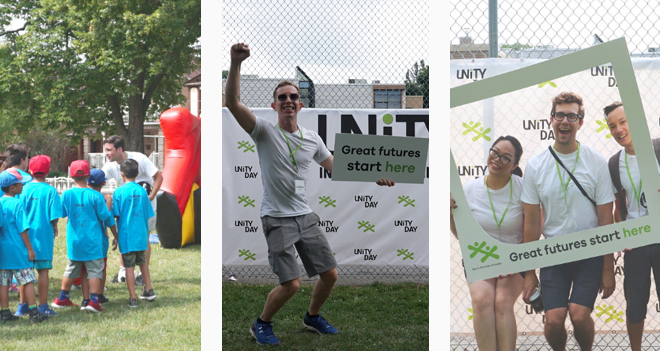 A cleaner, greener future.
BrandActive's grass-roots sustainability committee supports our organization-wide commitment to incorporate sustainable practices into project work and our office environments across North America. BrandActive is striving for a cleaner, greener, and better future for all.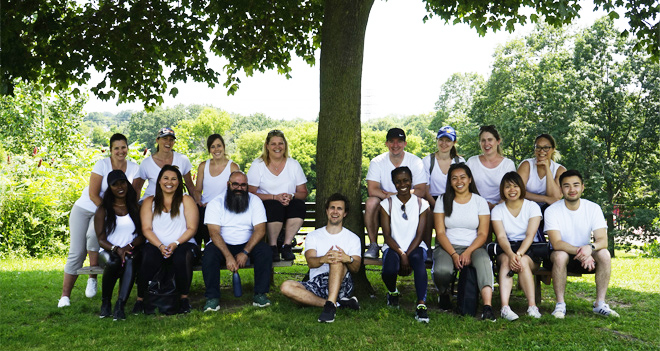 The not-so-little extras
We appreciate our people.
Some of the ways we show we care:

Careers
It's your move.
All current job openings at BrandActive are posted on this page. If one of them intrigues you, follow the link to our online job board.