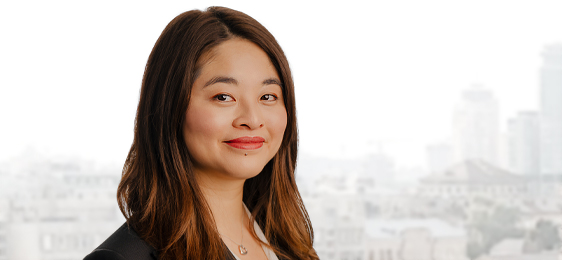 Vivien Lin, Design Director, Studio
Vivien is a seasoned expert in the realms of corporate identity, design strategy, and brand application. With an extensive career spanning various industries, Vivien brings a unique blend of skills to her role. Leading the Studio team at BrandActive, she spearheads the development of brand application standards and guidelines. Her expertise encompasses everything from high-level design strategy and brand hierarchy to offering creative direction for comprehensive brand systems and technical specifications. Vivien's unwavering commitment to delivering top-notch creative documentation on time and within budget consistently exceeds expectations.
Having collaborated with prestigious clients like Verizon, DXC Technology, Pfizer, Mass General Brigham, Trinity Health, Centura Health, RBC, and HSBC, Vivien Lin is a trusted partner in the brand implementation process. She works closely with stakeholders, diligently understanding their requirements and global brand aspirations. This collaborative approach allows her to provide flexible, all-encompassing solutions that resonate on a global scale. Vivien's unique blend of creative direction, design expertise, and her holistic approach to physical brand implementation make her an invaluable asset to BrandActive. Armed with a Bachelor of Design and a PMP certification, Vivien Lin seamlessly marries creativity and practicality, ensuring that our clients' brand visions come to life flawlessly.
Read Vivien Lin's recent thought leadership