ProcureCon UK 2019
See how Brandactive's cost estimating and scenario planning ensures successful brand change

GET IN TOUCH

Days Hours Minutes Seconds
About BrandActive
We're the experts in the financial analysis, strategy, and logistics of rebranding implementation. We work with you and your branding agency to help you determine the what, when, who, how, and how much of changing your branded assets.
We don't make brand change – we make brand change happen, on time and on budget.

Rebranding Implementation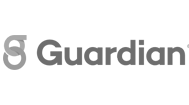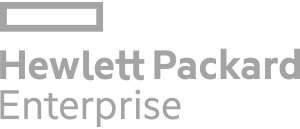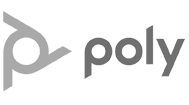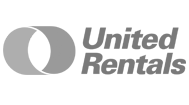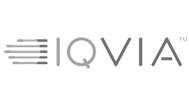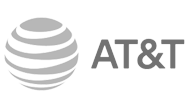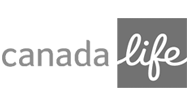 We have planned and managed rebrand implementation for many of the world's most valuable brands. Our proven methodologies and industry-leading analytics have been developed over two decades, enabling us to build best-in-class tools and processes to meet our clients' needs. We take an overwhelming undertaking and turn it into an orderly and seamless transition.
Scope and assess
Our team brings implementation strategy, financial analysis and subject matter experts to the table, working closely with your internal resources to identify a range of quantified implementation scenarios based on key variables (scope, cost, time and quality). 
Plan and prepare
Once you choose an implementation scenario, we develop a rigorous and precise plan for brand asset conversion. We refine the cost estimates and timelines and create comprehensive project plans that outline the priorities for each branded asset category. 
roll out and manage
With our proven record and global experience in mobilizing the proper resources and providing strategic insight, we'll ensure your rebrand implementation work is completed on time and on budget. Put all of your rebranding implementation plans in motion.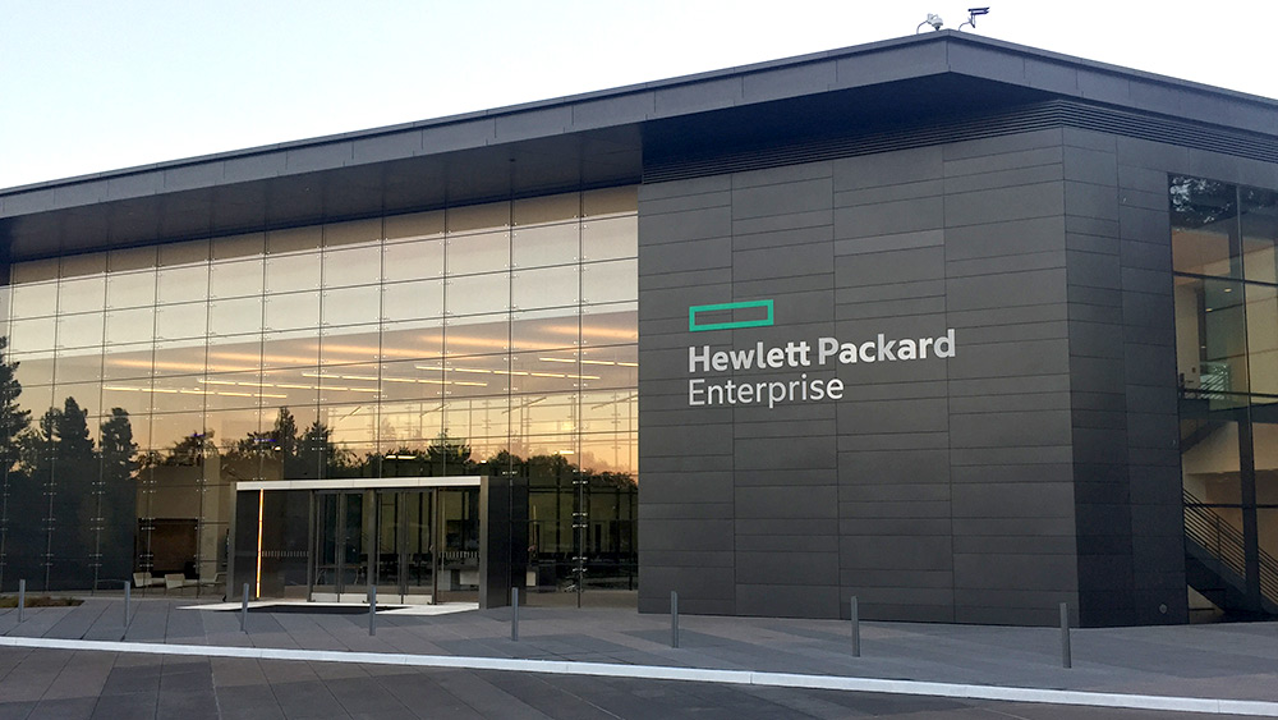 A separation of this speed and scale required military-style planning and disciplined execution. Without BrandActive's substantial  insights in the planning phase, we would not have considered all of the nuances related to developing an entire new brand. Their financial analytics group gave me confidence in the numbers that were presented and helped credentialize our plan with senior leaders. BrandActive provided great value and expertise around the financial and operational aspects of rebranding and I trusted their work.
shawn ottenbreit
cfo, hp marketing
The team at BrandActive has been invaluable as we've rolled out our new brand identity. Their ability to jump in quickly and provide guidance and expertise in multiple areas of our business has been significant to the success of our ongoing implementation.
Suzie Yebio
director, brand management Verizon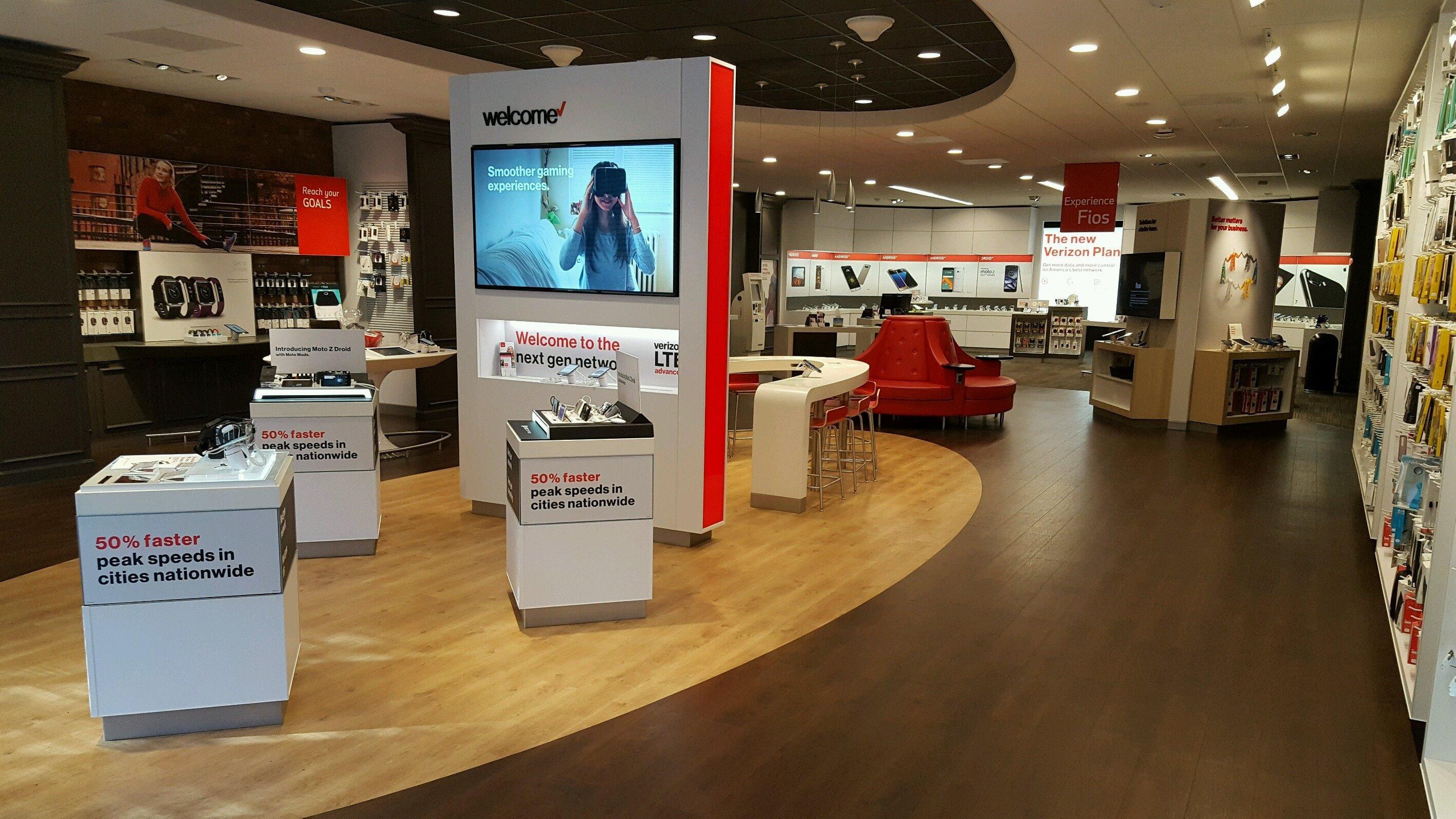 Meet us at the stadium!
(720) 446-5632

Address 
21 W 46th Street
New York, New York 10022