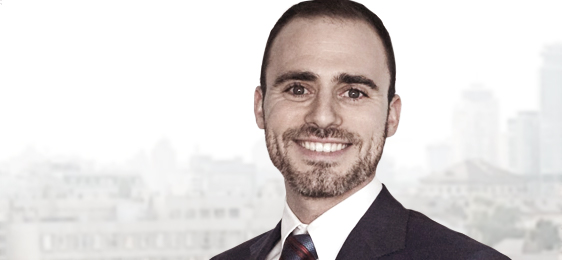 Eli Greenspan, Director, Client Engagement
Eli started his career at BrandActive in August of 2014 and hasn't looked back since. He has helped guide organizations like Providence, Dana Farber, HCA Healthcare, Encompass Health, Hewlett Packard Enterprise, Hill-Rom, and Evergy through their brand implementation projects. Having developed deep expertise in both strategy and data analysis, Eli has grown with BrandActive, building strong and trusting relationships with clients throughout the way.
Eli graduated from the Ivey Business School at Western University with a bachelor's degree in Business Administration.
Read Eli Greenspan's recent thought leadership