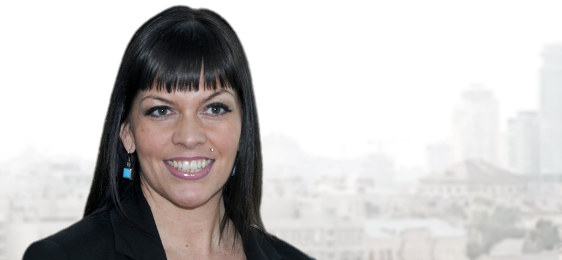 Heather Jones, Director, Client Engagement
Heather is an organizational change consultant and strategist with robust experience in diverse corporate backgrounds. At BrandActive, she plays a vital role in helping organizations thrive during periods of transformational change. Heather is passionate about taking a human-centered approach to both her work with clients and her commitment to nurturing her team members' personal and professional growth.
Heather's previous roles at Deloitte and Accenture included strategic and tactical oversight of stakeholder management and leadership support, business readiness, process improvement and development, organization stand up, integrated communication and change management strategies, training development and implementation, and large-scale technology implementations. She did this work for multiple industries, including Energy and Resources, Education, Finance, Telecom, and Oil and Gas. Heather also has a wealth of experience in digital communications and marketing experience, as well as certificates in Coaching and Business Chemistry.
Read Heather Jones's recent thought leadership