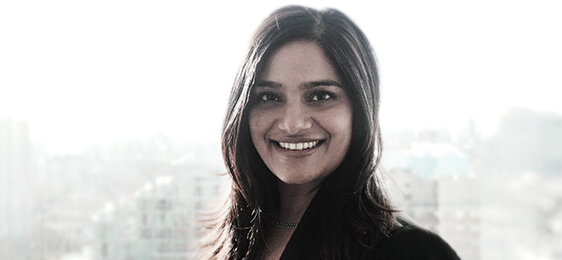 Kavya Paul, Director, Client Engagement
Kavya began her consulting career at Accenture in their Business and Technology practice where she advised Fortune 500 companies on CRM strategies and business process design. In 2017, Kavya joined BrandActive to play a vital leadership role in helping companies tackle large scale brand implementations through the evaluation of strategic priorities, scenario planning, financial assessments and the development of transition plans. Her clients have included industry leaders such as RBC, Polaris and GE Healthcare.
Kavya graduated from McGill University with a bachelor's degree in International Management. A strong believer in people development, Kavya spends her free time as a mentor, most recently for Girls E-Mentorship, a program that gives high school girls facing multiple barriers the skills, tools, and resources they need to succeed.
Read Kavya Paul's recent thought leadership