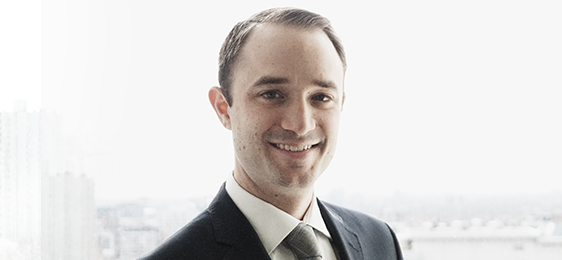 Patrick Heath, Senior Vice President, Client Engagement
Patrick started his career at Accenture as a Management Consultant. There, he provided strategy, operations and process consulting from project management through to delivery for major clients across industries. His efforts as a team leader at Accenture drove critical integration activities on major transformational projects. Patrick joined BrandActive in 2015 to create effective brand implementation strategies for BrandActive clients. He has guided companies such as Enbridge, Poly, Sysco, United Rentals, Kearney, and Baker Hughes, to use successful strategies that contain costs and boost brand value.
Patrick graduated from The University of Western Ontario's Richard Ivey School of Business with a bachelor's degree in Business Administration.
Read Patrick Heath's recent thought leadership