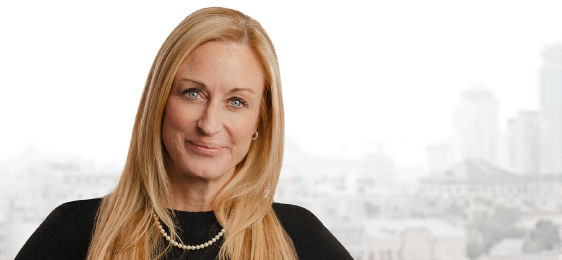 Paige Reilly, Director, Marketing and Brand Operations
Paige has 20+ years expertise in strategic consulting, brand strategy, and marketing operations. Prior to joining BrandActive, Paige consulted at State Street Global Advisors (SSGA) for three years before joining full-time as their Vice President Marketing and Brand Operations. She was responsible for the organization's brand team operations, management, and strategic planning, and oversaw all brand-related procurement, compliance, and legal activity. Before SSGA, Paige worked as an Independent Consultant of Marketing, Brand Operations, clients included PwC and State Street Global Advisors. Prior to independent contracting, Paige was the Executive Director of Program Management and a member of the leadership teams at both Interbrand and Wolff Olins, two of the largest and well known international brand strategy and design consulting firms.
Paige earned a Bachelor of International Studies and French from Fairfield University and a Masters of Design Management from the Pratt Institute. She also participated in Harvard University's Omnicom Advanced Management Program, Executive Education.
Read Paige Reilly's recent thought leadership